Get Your Property Surveyed
Title Insurance does not routinely cover "Matters of Survey" Most homebuyers are unaware of the value of a land survey being performed prior to real estate closings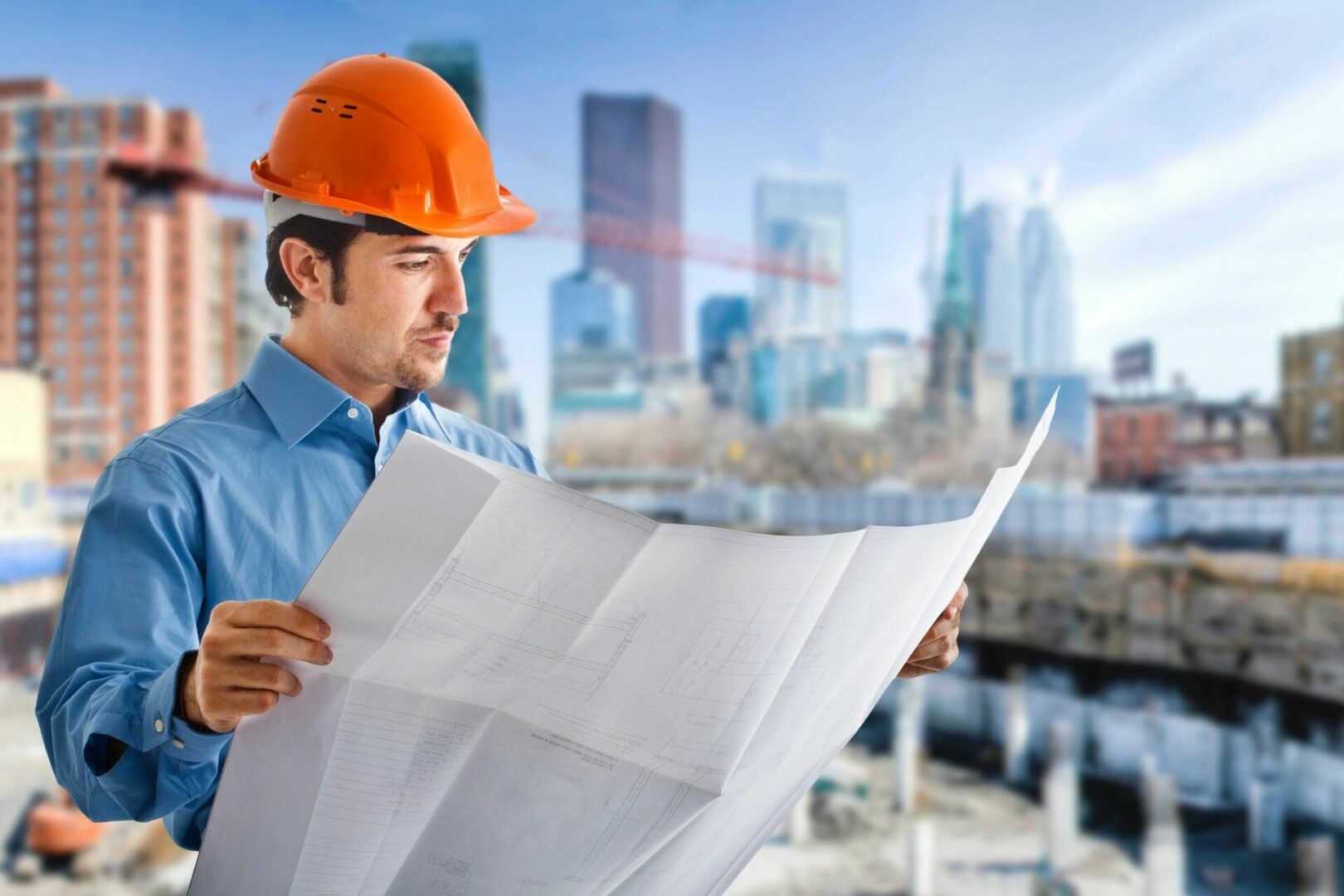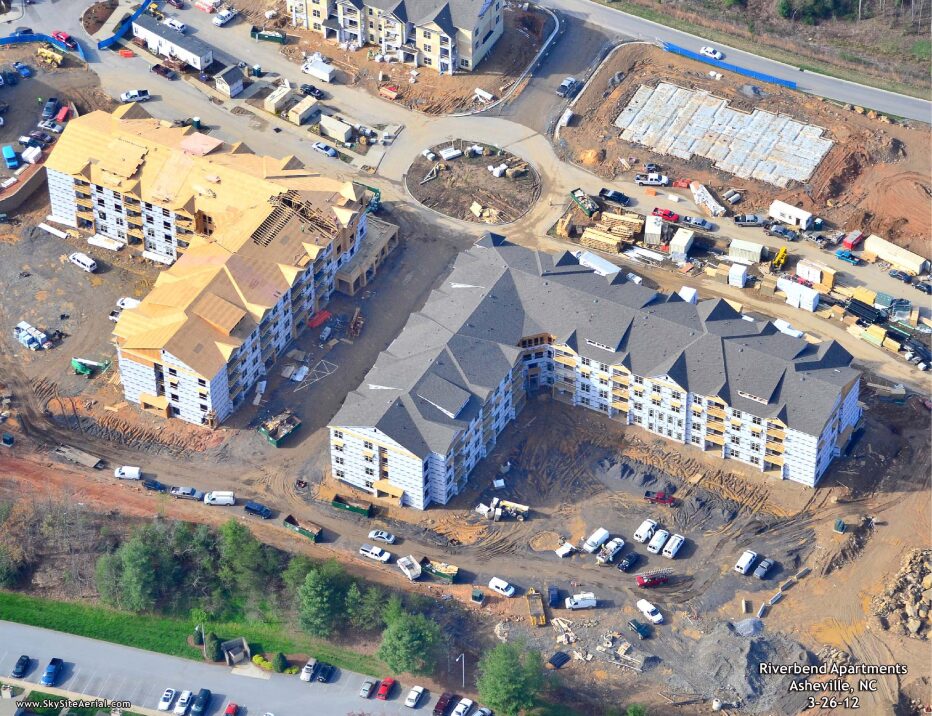 Understanding your title insurance policy
Lenders are very concerned about survey problems.  As a condition of making a loan, lenders rquire that they are furnished a title insurance policy that protects the buyer from losses regarding survey issues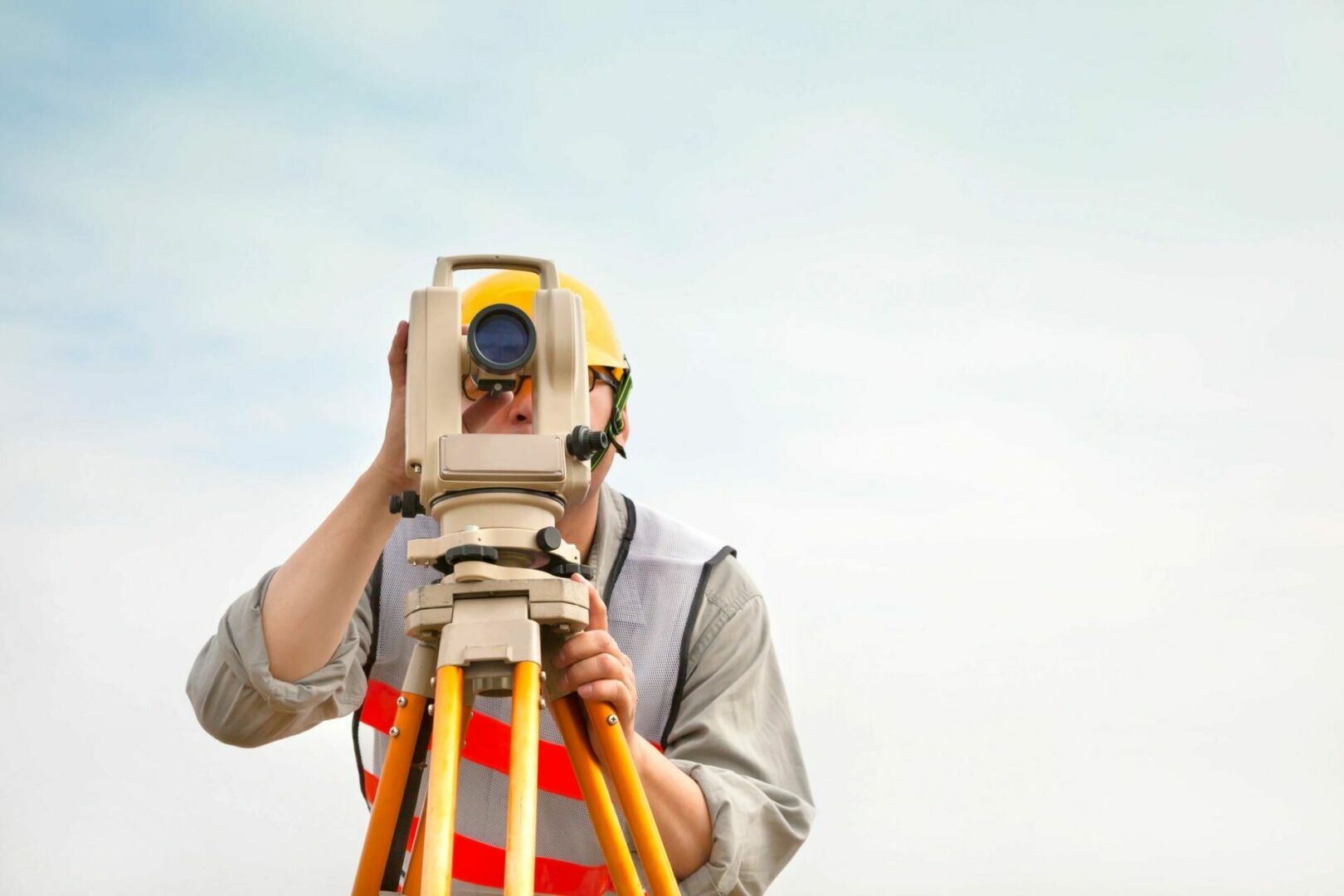 A survey may reveal title issues, property line disputes, and easements that may affect the property.
Using the latest in GPS, and computer-aided drafting and design software, Appalachian Surveying Consultants offers these and many other services: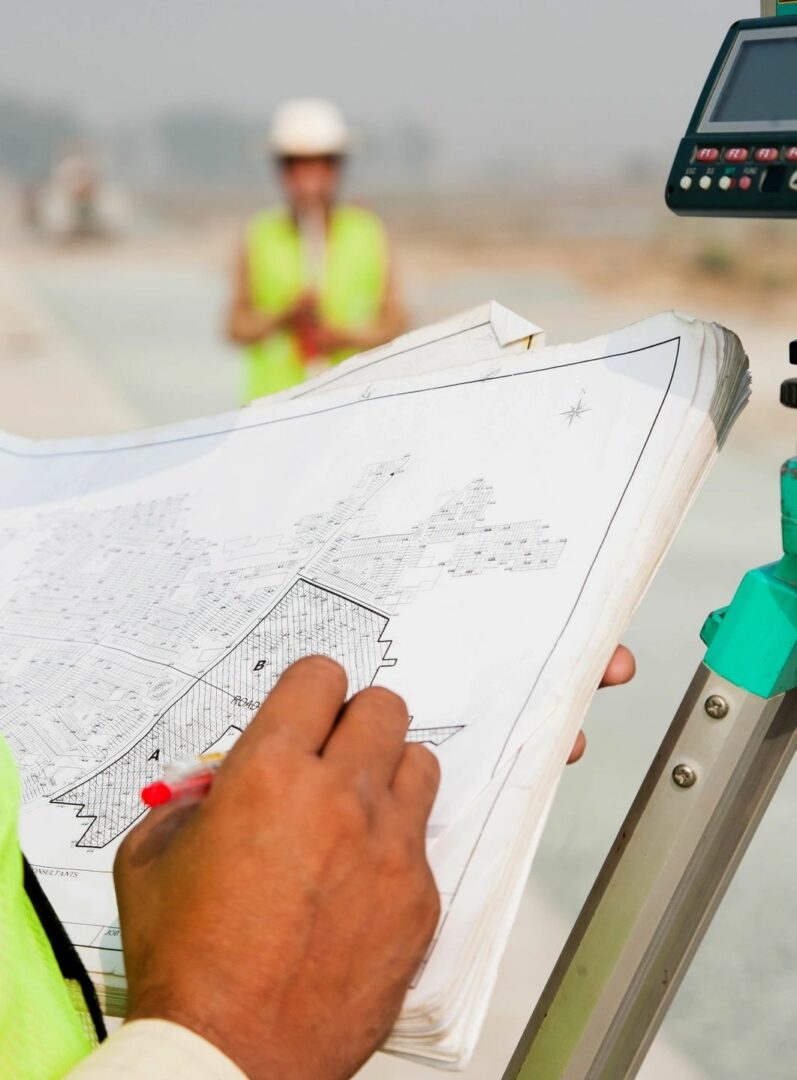 Ghost Town, located in Maggie Valley, North Carolina, is a nationwide known amusement park based on an "old west" town setting. We have provided a complete boundary survey of the 273 acres. We also assisted with a comprehensive cadastral and topographic survey of the site using the latest in Global Positioning System (GPS) technology.
Located west of Asheville, in Haywood County, North Carolina, Panther's Crossing is a planned residential community on 135 acres consisting of 72 lots. We provided boundary surveys, master planning, roadway design, erosion control before and final subdivision layout, and platting for the entire project.
Located in Asheville, North Carolina, Verde Vista Apartments is a 275 unit apartment complex near the Asheville Mall. Appalachian Surveying Consultants provided detailed topographic surveys, boundary surveys, construction layout for all improvements to the site using total robotic stations, utility easement surveys, and a final ALTA/"As-Built" survey for the entire 18-acre parcel upon the project completion.