Welcome to Appalachian Surveying Consultants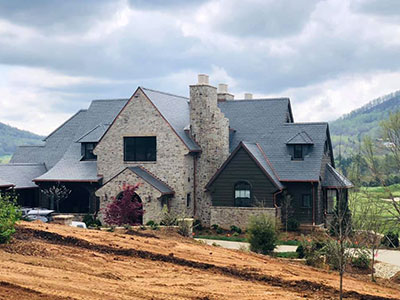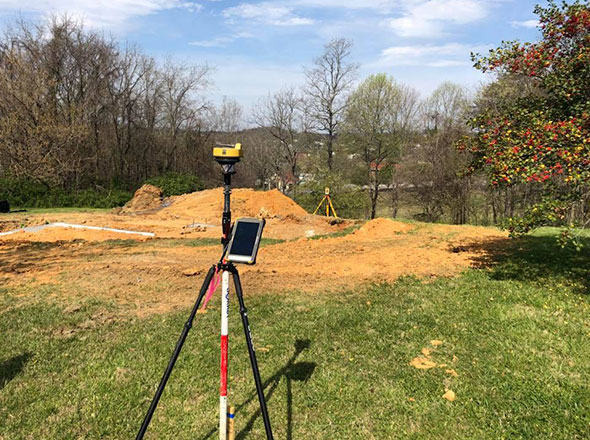 Well Versed In Land Surveying Challenges
We serve Western North Carolina and Eastern Tennessee. With over 20 years of experience in the land surveying and land planning fields, we are well versed in the unique opportunities and challenges involved in surveying and development planning in these beautiful mountains. We offer a wide range of land surveying services.
Assures Complete Satisfaction
Our president promises to take a personal interest in our client's vision and expectations and work diligently to help ensure that vision becomes a reality. Our attention to detail, timely service, and professional reputation assure complete satisfaction for you. We offer free quotes on any project, large or small.